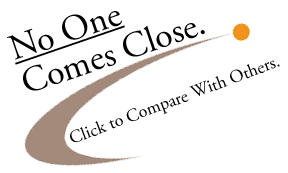 Welcome to the Barrel Horse World Network.
Your search for a quality webcast provider ends here.

The Barrel Horse World Network's purpose is to raise the bar when it comes to high-quality horse webcasting in the largest format possible. You can see the difference the moment you sign on. Typical webcasts degrade in quality as traffic increases. Some webcasts start to buffer - or stop all together. Not with the Horse Sports Network.

No One Comes Close. Click here for more details.
Sign up here to get email reminders of upcoming events.